Everyone has the ability to Age Well. This is the mission of an Orange County community service aimed at helping seniors age well. Their goal is to ensure that no senior goes hungry and everyone has the resources necessary for their well-being. They offer services such as Meals on Wheels, assistance with tax preparation, transportation to medical appointments, and free community events.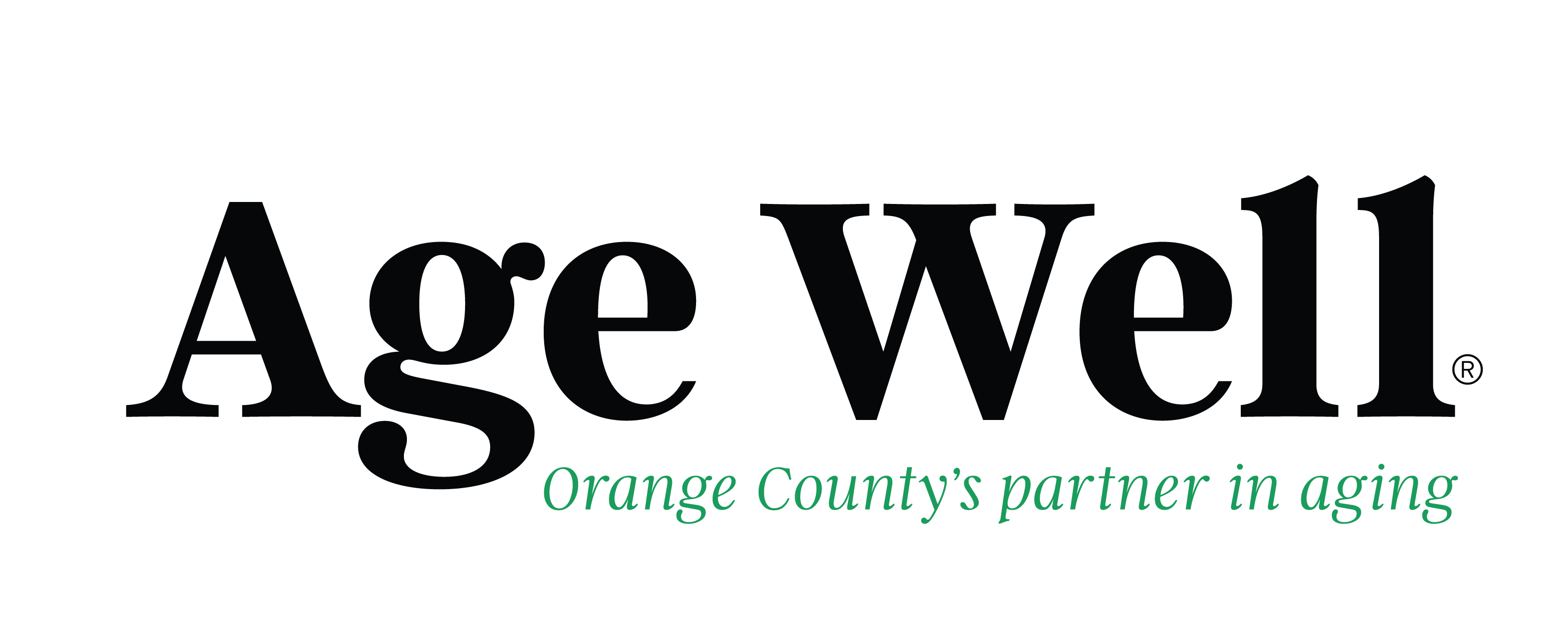 Age Well provides services at 10 Senior Centers across Orange County. They offer customized, local programs to older adults in their area. Each center caters to all seniors, from healthy, active seniors looking for social outings and exercise classes to home-bound seniors who need in-home assistance.
Congregate Senior Lunch Program
Congregate is more than just a grab-and-go, food distribution line. As the name suggests, the Congregate Senior Lunch program encourages older adults to get together and socialize for lunches at all 10 of the Age Well Senior Center locations. Hot, fresh-cooked meals are available on weekdays, some holidays excluded, and are designed by a registered dietitian to ensure they are balanced and nutritious.
Age Well Locations
NOTE: Many Senior Centers are requiring reservations prior to their events and activities, so preparations can be made to ensure proper social distancing is followed and all attendees feel comfortable.
Virtual Activities
During the COVID-19 pandemic, Age Well started offering virtual programs to help those in Orange County who can't or don't feel comfortable leaving the house. Their online classes cover a wide range of subjects from understanding Medi-Cal to Art and Theater classes through Saddleback College Emeritus Institute.
For more information on resources for seniors in Orange County, call us at: (949) 660-8814. At Orange County Care Placement, we help seniors and their families find care homes that fit their needs, but we're always glad to share our insider information on the area.